A Deep Dive Within
We invite you to join us on an inward journey of self discovery and explore the song that your soul craves, The Song of WHO I AM.
Disconnect from the hustle and bustle, connect with the forces of nature, in a secluded forest, where all you hear is the music of the trees and your Inner Voice, unfiltered and raw.
A safe haven, where there is no fear, no self doubts, no judgements. A place where you will connect with your heart and and experience self love, gratitude, self acceptance and feel the peace within.
The retreat has been designed by The Happionaires - a community of passionate and inward driven individuals who believe in helping others be their best version.
Happionaire's founder Yogesh Chabria is an entrepreneur, #1 best selling author, and influential speaker. He has transformed millions of lives by helping people discover their true gifts, conquering fears and self doubts by taking consistent actions
"My intention is to help you connect with your inner greatness, conquer your fears, master your emotions and feel the happiness, joy and fulfillment within. See you soon '' - Yogesh Chabria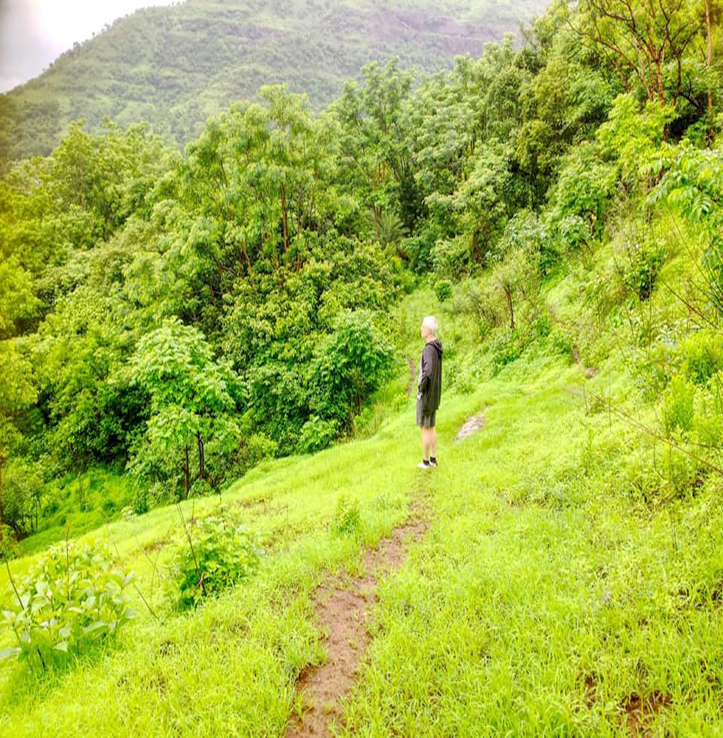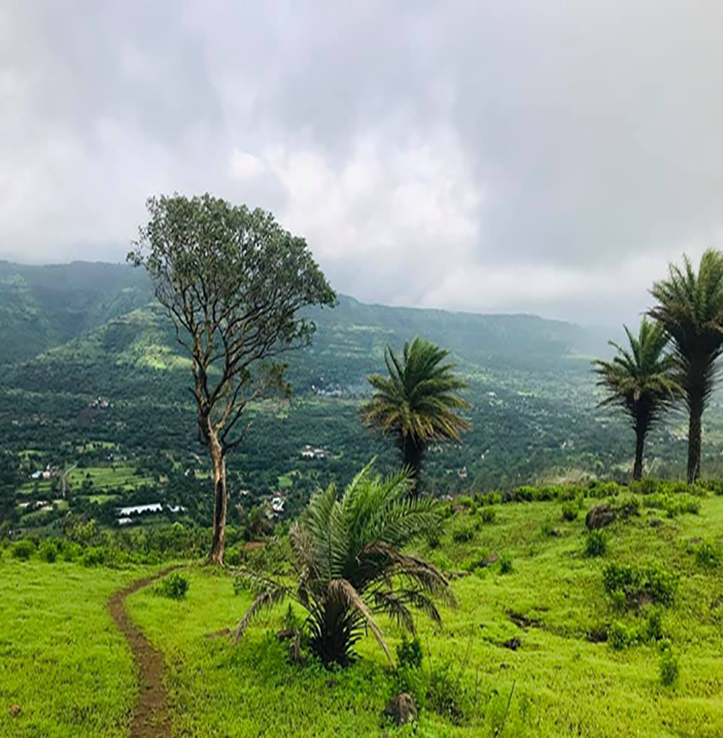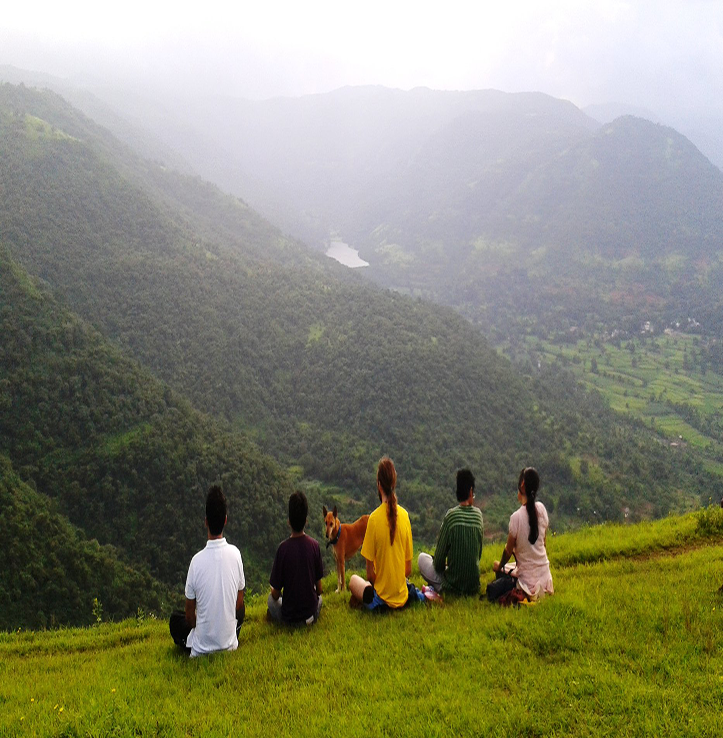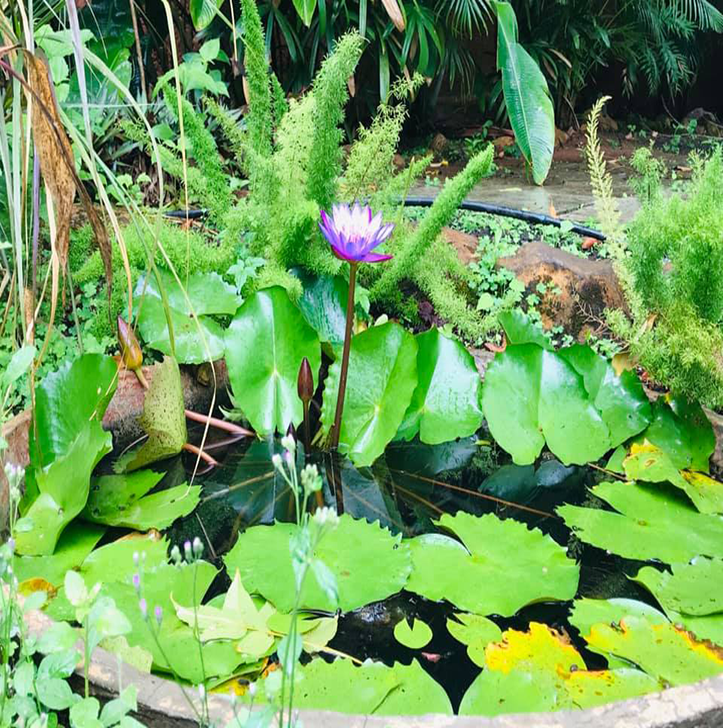 Experience Inner Peace, Relaxation & Beauty
Nested in the beautiful Sahyadri foothills, the peaceful facilities include 32 private acres near the foot of a forest-covered mountain, overlooking fields.
The secluded nature, the crisp forest air, a sky full of stars; invites inner relaxation, calm and clarity.
The Ananda Meditation Retreat is simply a green haven in the countryside, away from the noise and stress of city living.
Learn More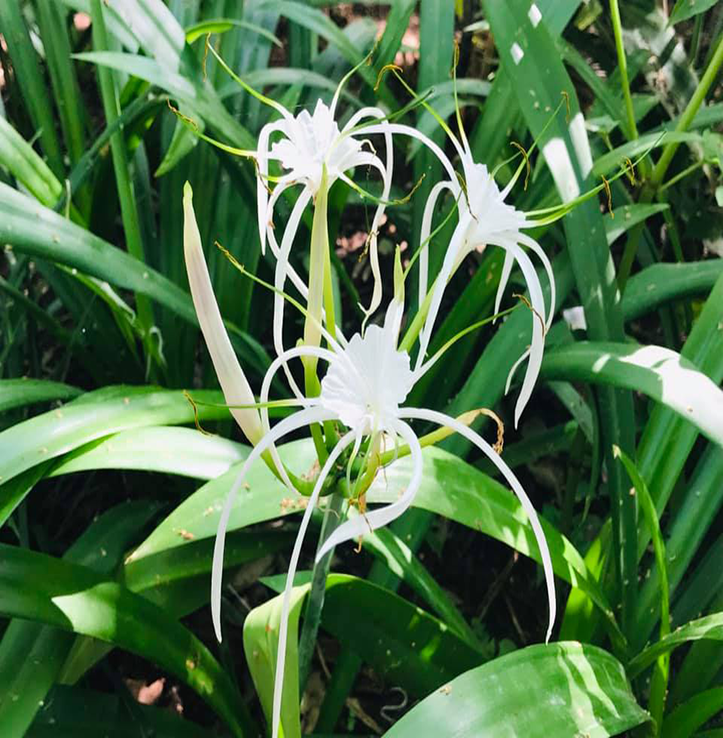 Pricing
4,500
What's included :
Accomodation for 1 night at Ananda Meditation Retreat, Pune, 32 acres of private wilderness
Daily sessions with the Happionaire Community
1 breakfast, 2 lunches, 2 evening snacks, and one dinner
Daily yoga and daily meditation
One-on-one coaching sessions with Life Coach
Hiking and Nature Walks
Freshly prepared organic sattvic food from the organic farms