IF YOU COULD CHANGE EVERYTHING IN JUST A DAY, WOULD YOU RISE UP AND ACT? EXPERIENCE OUR LIVE PROGRAMS
SUCCEED THE HAPPIONAIRE WAY – LIVE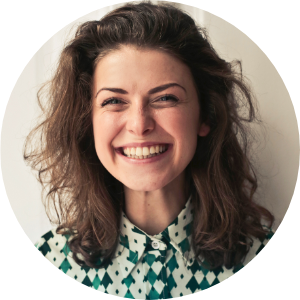 This is the ultimate self-development program that has been enjoyed and befitted the world's best people in every field – from billionaires, CEOs, members of the royal family to professional and students.
STHW will help you bring in clarity, discover your purpose in life, replace limiting beliefs with empowering ones, implement the power of goals, take action without fear and welcome perfect mental, physical, emotional and spiritual health.
YOU DESERVE TO BE TRULY HAPPY, HEALTH AND SUCCESSFUL
APPLY NOW
HAPPIONAIRE'S SALES & BUSINESS MASTERY – LIVE
HSB MASTERY is the world's most powerful and practical business program that is focused on only one area – massively growing your business and sales.
You will experience and have the ability to immediately implement strategies to sell, negotiate, persuade and scale up faster and simpler.
This program is a must-have for all successful entrepreneurs, business heads, sales professionals and even students wanting to start up and increase their earning potential.
APPLY NOW